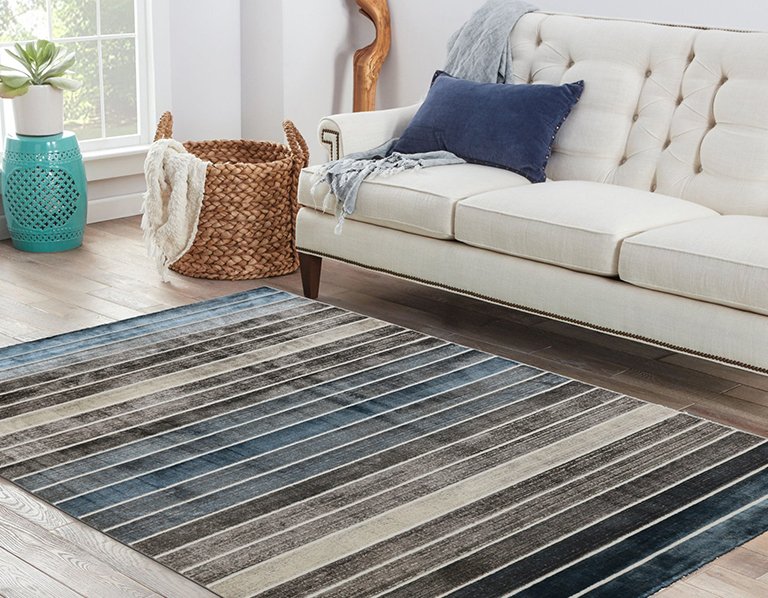 In the realm of interior design, designer carpets hold a unique place, adding an element of sophistication and luxury to any space. When it comes to sourcing the finest designer carpets, look no further than Bellagio, a distinguished wholesale luxury carpet supplier and designer carpet wholesaler in India. Bellagio's collection is a testament to the exquisite artistry that goes into crafting these stunning floor coverings. With a particular emphasis on Turkish carpets, Bellagio brings forth the rich tapestry of artistic tradition and craftsmanship to adorn your living spaces.
Turkish Carpets: A Journey Through Art and Culture
Bellagio's commitment to offering the best designer carpets is reflected in its exceptional Turkish carpet collection. Turkish carpets have a storied history, deeply intertwined with the country's rich cultural heritage. These carpets are revered for their intricate designs, vibrant colors, and sumptuous textures. Through collaboration with trusted Turkish carpet wholesalers, Bellagio brings the essence of this art form to your doorstep, showcasing a diverse range of patterns and styles. From traditional motifs that exude timeless elegance to contemporary interpretations that captivate the modern eye, each carpet tells a story of masterful artistry.
Floor Carpet Wholesale Market in Delhi: A Haven of Inspiration
Nestled in the bustling floor carpet wholesale market in Delhi, Bellagio's showroom serves as a haven for design enthusiasts and interior decorators alike. Here, one can witness firsthand the breathtaking beauty and quality of their designer carpet collections. Stepping into this vibrant space, you are greeted with a myriad of colors, textures, and designs, inviting you to embark on a journey of artistic exploration.
Bellagio, as a wholesale luxury carpet supplier and designer carpet wholesaler in India, epitomizes the marriage of artistry and functionality. Their Turkish carpet collection stands as a testament to the remarkable craftsmanship and cultural significance of these exquisite floor coverings. Whether you're seeking to infuse your space with a touch of opulence or looking to create a focal point that sparks conversation, Bellagio's designer carpets offer a gateway to a world where art and design seamlessly intertwine. Step into their showroom, immerse yourself in the beauty of their collections and let your imagination take flight.